Hair Transplant Tools
For over a Decade, C Cube Advanced Technologies has stood for quality, service and dependability. We offer a wide variety of Hair transplant tools, Hair transplant surgical tools, Hair Transplant Instruments in Bangalore India.

C Cube Advanced Technologies is a leading manufacturers and suppliers of Hair transplant tools with an emphasis on safety. Our extensive portfolio of specialty surgical Equipment's such as hair transplant instruments, hair transplant tools widely appreciated by Hair Transplant Surgeon's in Bangalore, India.
Adapter For Robbins Fue punches handpice
Adon Forceps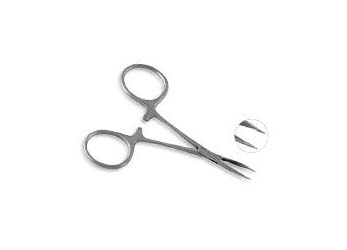 ATOE


Blunt Harris Punch



Contra Angle Fue Hair
Transplant Punch
Contra Angle Hand Piece



Cylindrical Pattern Fue Punch


Cylindrical Fue Punches


Diamond Tip Fue Punch


Ertip Pattern Fue Punche


Foresters Forceps, Straight
Or Curved Titanium
Fue Micro Motor
For Hair Transplant
Fue Punche Hair Transplant


Hair Grafting needle,STRAIGHT


Hair grafts collector


Handle for above needles,fiber


Handle for slit blades


Jewellers Forceps


Khanna's Kolkata Slit


Manual handle


Marking Pen With Reversible
Tip And Nibs SS
Multiblade Staggering Handle


Serrated Ertip Fue Punches


SS Beaker


TC Jaws Needle Holder


Titanium Forceps


Titanium Forceps


Titanium Tip Serrated Forceps
U-Graft Bodybeard Hair Transplant Punchss
Coll Pattern Hair Transplant Punch